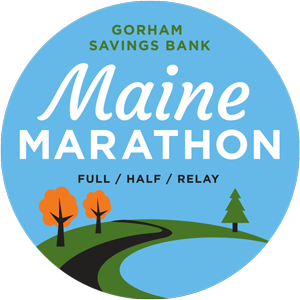 Maine Marathon and Through These Doors
Are you ready to lace up those running shoes? Have you considered running a marathon, half marathon, or relay (up to 4 on a team)? If so,  you can do so on behalf of TTD! What does that mean?
Head on over to https://mainemarathon.com to register! When you sign up, fill out all of the race details. Page 3 of the sign-up process will give you the option to choose "fundraiser". You are now a charity bib runner! You would then select Through These Doors from the drop-down menu: "Support a Charity".
There is a minimum of $200 to raise – all of which goes to TTD! You can increase this goal, select goal options, create a phrase or nickname or tagline, create your own URL for your donor page (or let RunSignUp set up one automatically), optionally edit the default fundraiser message (created by the charity), upload a picture or another image, optionally make a donation and click on "continue."
At the end of the process, you hit "next page" to continue the registration process.
Register today to start fundraising!
Event Sponsor: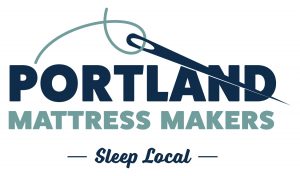 Purple Light Nights
When: All month long during October
Where: Throughout Cumberland County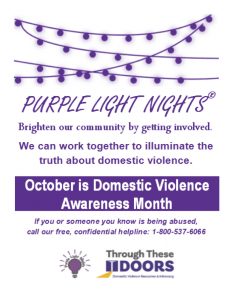 Virtual Book Clubs
Join one of TTD's virtual book clubs! We have two book clubs happening during October. One for adults and one for teens (ages 14-18).
For adults, we are reading and discussing "The Dream House" by Carmen Maria Machado. Sign up today!
For Teens, we will be reading and discussing "The Benefits of Being an Octopus" by Ann Braden. Sign up here to join!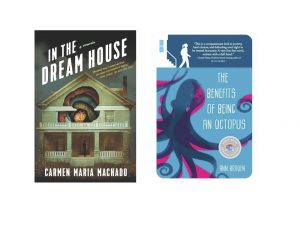 Brickyard Hollow: "Community Night"
Where: Brickyard Hollow (Freeport, Maine location only), 20 Bow Street, Freeport, ME
When: Tuesday, October 19th, 5-9pm
5% of all proceeds from 5-9 pm will be donated to Through These Doors!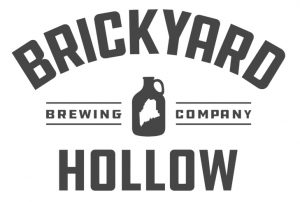 Donation Yoga Class
Where: Portland Yoga Project, 449 Forest Ave, Portland, ME 04101
When: Sunday, October 24th at 11 am
All proceeds from the class will be donated to Through These Doors. Stay tuned for a link and more details!
www.theportlandyogaproject.com/throughthesedoors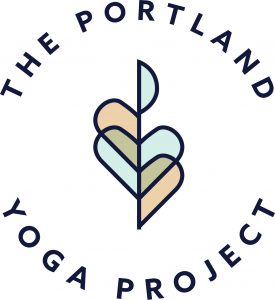 Donation Spin Class
Where: Spark Cycling, 29 Burbank Ave, Brunswick, ME
When: Saturday, October 30th at 9:30 am
https://www.sparkcyclingstudio.com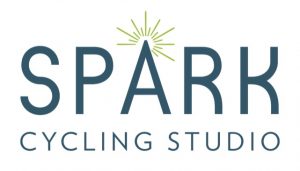 Sandwich for Survivors
Where: The Good Life Market, 1297 Roosevelt Trail, Windham, ME
When: ALL October
Purchase the Godmother Sandwich anytime during the month of October, and $1 will be donated to Through These Doors to support victims and survivors of domestic abuse. The sandwich consists of grilled jumbo shrimp, artichoke hearts, fresh spinach, provolone cheese, and garlic mayonnaise on focaccia.
https://www.thegoodlifemarket.com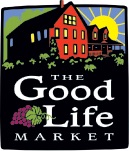 Pizza for a Purpose!
Where: Gorham House of Pizza, 2 State Street, Gorham, ME
When: October date TBD
Mention Through These Doors when you order your pizza for dine-in or take-out and 10% will be donated to support victims and survivors of domestic abuse.